Sweet Session -with 5 Downloadable High Resolution Images
$

225.00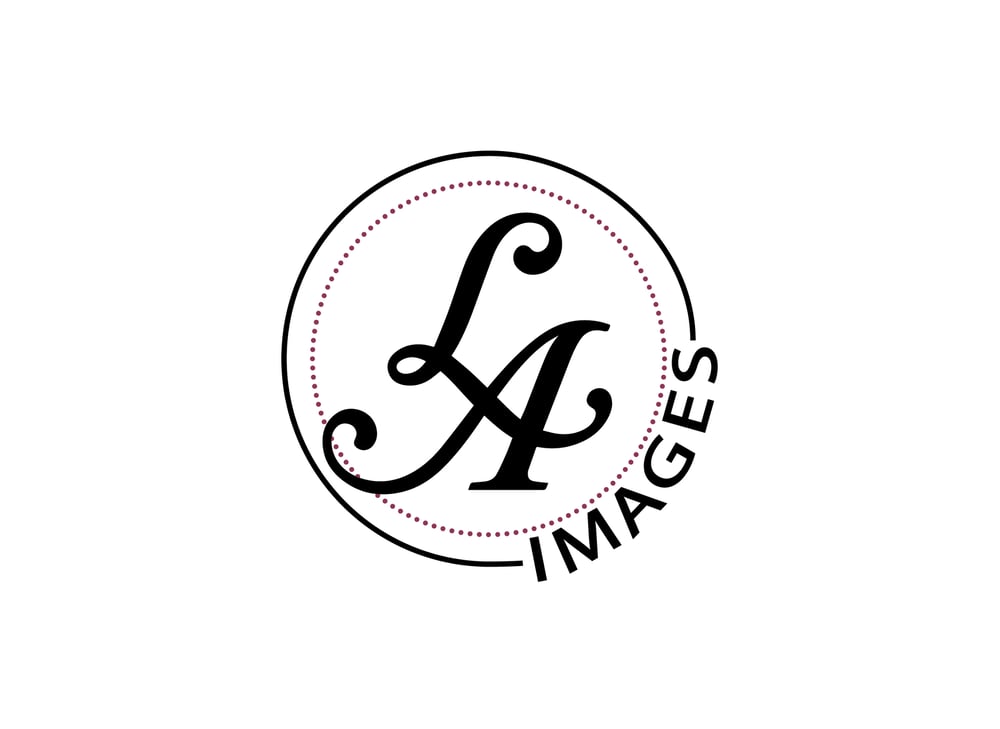 Suggested for small families or children with 1 outfit. 30-45 minutes of photographers time and talent outdoors on location. Images uploaded with watermarks and you choose your favorites.
Ordering appointment is available if you are interested in custom photoshop work, help with wall portrait sizes or album selection.
If deposit only is selected, session balance must be paid for by cash, check or credit card at the conclusion of the session. PLEASE CONFIRM DATE BEFORE BOOKING
AGREEMENT when booking:
PORTRAIT SESSION: Client is guaranteed 30minutes of shooting time.
WEATHER: If sessions are canceled due to weather, Photographer and Client will reschedule to another date, the earliest possible, with no additional charge.
CANCELLATION/RESCHEDULING: Deposits are non-refundable, but they are transferable if a date change is necessary.
COOPERATION/NO SHOWS: The Photographer is not responsible if Client and/or key individuals fail to appear or cooperate during portrait sessions. Additionally, the Photographer is not responsible for Client's pets. If the Client chooses to bring a pet/s for the photo shoot, the Client or a family member is responsible for handling the animal during the shoot and posing the animal if possible.
COPYRIGHT: All images are copyrighted and remain the property of LA Images Photography; however, shared copyright for printing and sharing online has been agreed upon, only if Client agrees to give proper photo credits and tags on social media. A written copyright letter can be emailed or images can be placed in a FOREVER.com account so client may order prints and albums online.
CLIENT'S USAGE: Client is obtaining images for personal use only and shall not sell said image files, prints, albums, products or authorizing any reproductions.
AUTHORIZATION: Client authorizes Photographer to use their photograph, likeness or image for display, publication, promotional, advertising or any other purposes, without limitation as to time or quantity.
PLEASE CONFIRM DATE BEFORE BOOKING or choose gift certificate option.