Learn Photography or Photoshop- Custom Lessons
$

150.00
Coming soon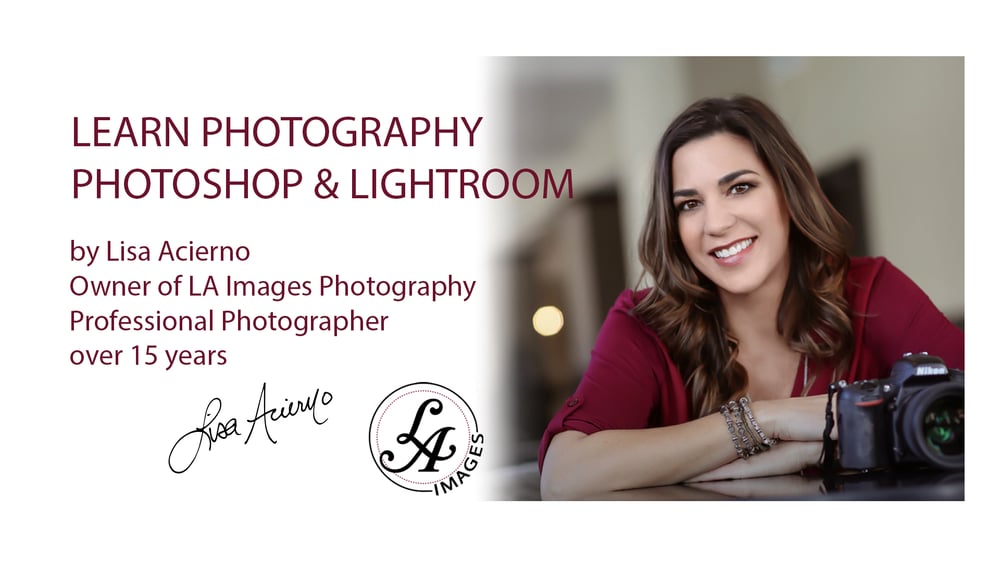 ~ Currently unavailable during Pandemic ~
Hands-on learning, one-on-one!
Customizable Lessons for beginner to advanced photographers.
Learn from one of the best in the industry! Lisa has her BFA from YSU and over 18 years of experience in photography & post production, is a Professional Photographer of Ohio member, 2019 Canfield Fair's Best of Show -Professional photography division and keeps current with new technology and lighting.
These coaching sessions are designed around your current knowledge and geared towards exactly what you want to learn during our time together! Classes can take place at My Office 985 in Liberty or on location.
Learn:
-Camera Modes & Settings
-Camera Exposure & Metering
-Natural Lighting
-Studio Lighting
-Adding External Flash
-Posing and working with subjects
Photoshop
-Easy Workflow
-Basic to Glamour Retouching
-Cropping, Image Sizes, Printing
-Swapping open and closed eyes, better smiles etc.
-Restoration
-Slenderizing
Lightroom
-Importing, Organizing, Workflow
-Effects & Tools
-Time sync with second photographer/camera
...and so much more!!
https://www.laimages.net/learn.html